"Opposition teams maybe have finally started to work out the way they can slow him down from scoring quickly or have found some ways to attack him and get him out. But knowing Steve and how well he prepares himself and how deeply he thinks about his game, I don't think it's going to be too long before you see him back there scoring heavily again."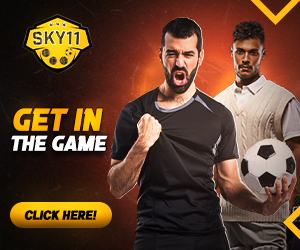 "Whether it's Smith or Labuschagne or even Virat, when he bounces back to his career-best form, any one of those guys – and Babar Azam is another one – they can overtake Root in the next few months." Ricky Ponting stated.
Ricky Ponting further talked about World Test Championship, stating that the next India-Australia series will be vital in deciding who makes it into the final race in the World Test Championship.
"I think Australia's chances really hinge on the upcoming Indian tour, to be honest and India's chances are a little bit the same," Ponting noted.
"It is always a much-anticipated series – Australia and India, whether it be in Australia or in India – it's much hyped up and talked about, the rivalry between the two countries is just growing year on year. Ricky Ponting stated